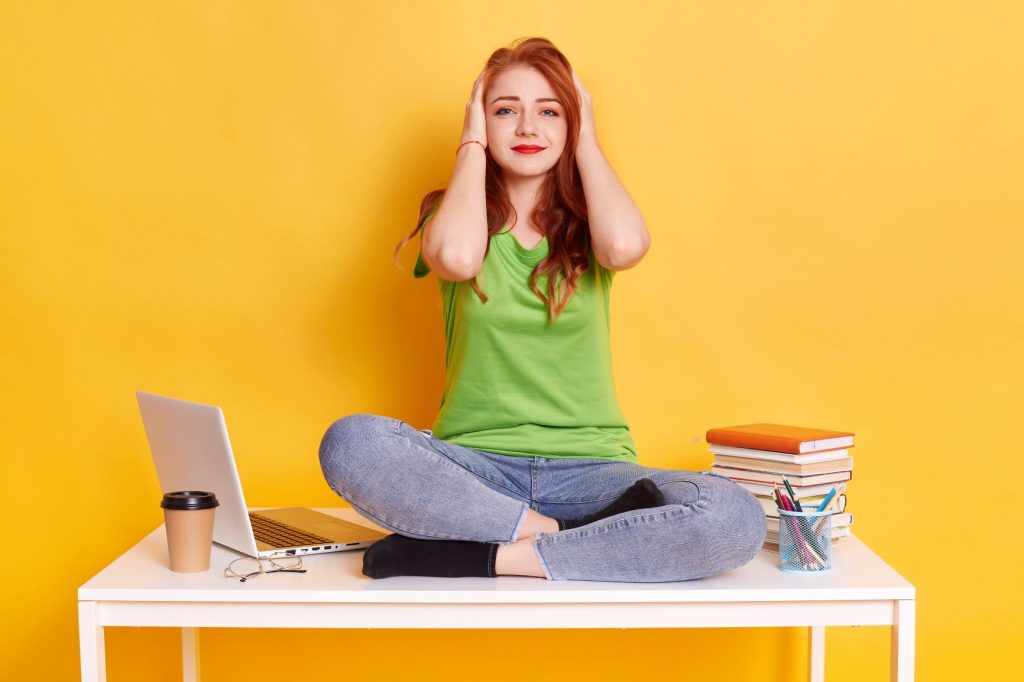 16,883 words last week.
Last week went pretty much exactly how I thought it would go. Canada Day, first family gathering in nearly two years, and heat. Man, that heat really socked me in the jaw. I grew up with half my year being that hot and dry, but after twenty-five years living next to the Canadian Rockies, I've lost all my tolerance for it. I never did like heat much, anyway.
The heat did get to me, after all, and while I very nearly stuck to my schedule as I'd planned it, on the first cool day, everything sagged in relief, including my will power.
So, a couple of crappy days of little writing.
The week coming up is going to be similarly fractured, so I will be planning carefully, and trying to execute to plan. That's my main ambition–just to write when I should, even if that's six discrete blocks of writing a day.
t.