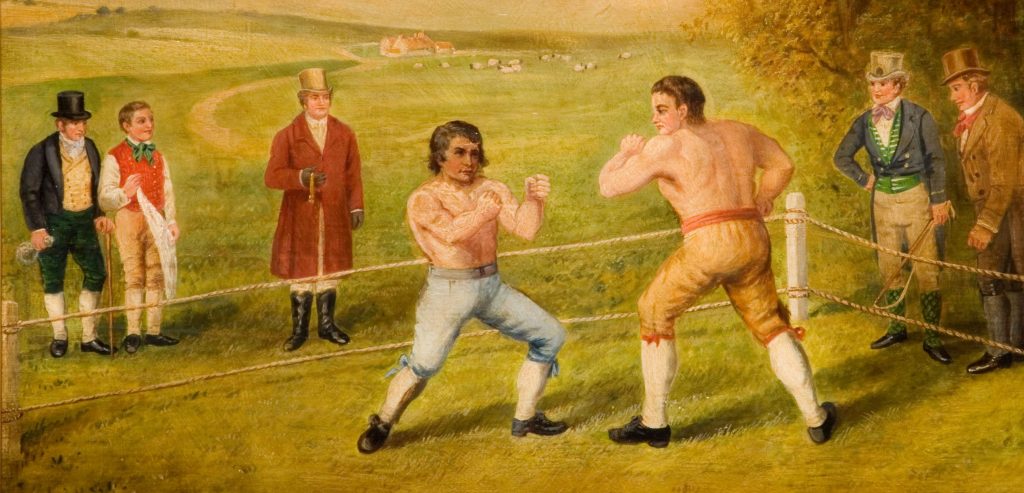 Just a quick post this week.  I'm getting back into the working groove and suddenly becoming (re)aware of the plethora of distractions that can lure you away from your manuscript–especially when you're working at home, which is pretty much all of us right now.
When you're at home, you don't have people looking over your shoulder and frowning at you when you click away from the work at hand.
You can pick up your phone and scroll for as long as you like and no one will say a word.
There is mounting evidence and research indicating that we have all been conditioned by social media and our phones, so that it is nearly impossible for us to not look for distractions after a few minutes.  We have forgotten how to concentrate.
But you CAN relearn the art of deep focus.  I'm trying to get myself back into that groove, too–I was jolted out of it by the Great Pause and the flurry of research and communications it generated.
I rediscovered word sprints [here and here.], which are great for getting you back to moving the fingers and avoiding distractions.
But if you need more powerful tools to keep you trained upon the manuscript, then give Forest a try.  (No affiliation or association here!).  It's a slick looking app.   There are also the oft-recommended apps Brain.FM, RescueTime and Freedom.
Zapier has a list of the ten best distraction-free apps, too.
There are a ton of these anti-distraction apps around, and one of them will suit you.
Or none at all.  I actually dislike using them, because I'm a control freak extraordinaire and being told "no" when I'm trying to do something (find a name, look up a spelling) irritates me so much my writing comes to a grinding halt.
So I use word sprints exclusively, because the self-challenge of trying to write more words than the last sprint keeps me focused upon what I'm doing with spectacular efficiency.
Keep testing the apps, and tweaking your work processes until you find something that works for you.  Trust the process!
t.
[fusion_separator style_type="shadow" hide_on_mobile="small-visibility,medium-visibility,large-visibility" class="" id="" sep_color="" top_margin="" bottom_margin="" border_size="" icon="" icon_circle="" icon_circle_color="" width="" alignment="center"][/fusion_separator]
.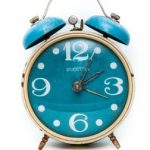 Write More, Faster Than Ever Before–15 Lessons To Kick-Start Your Motivation And Get More Books Finished