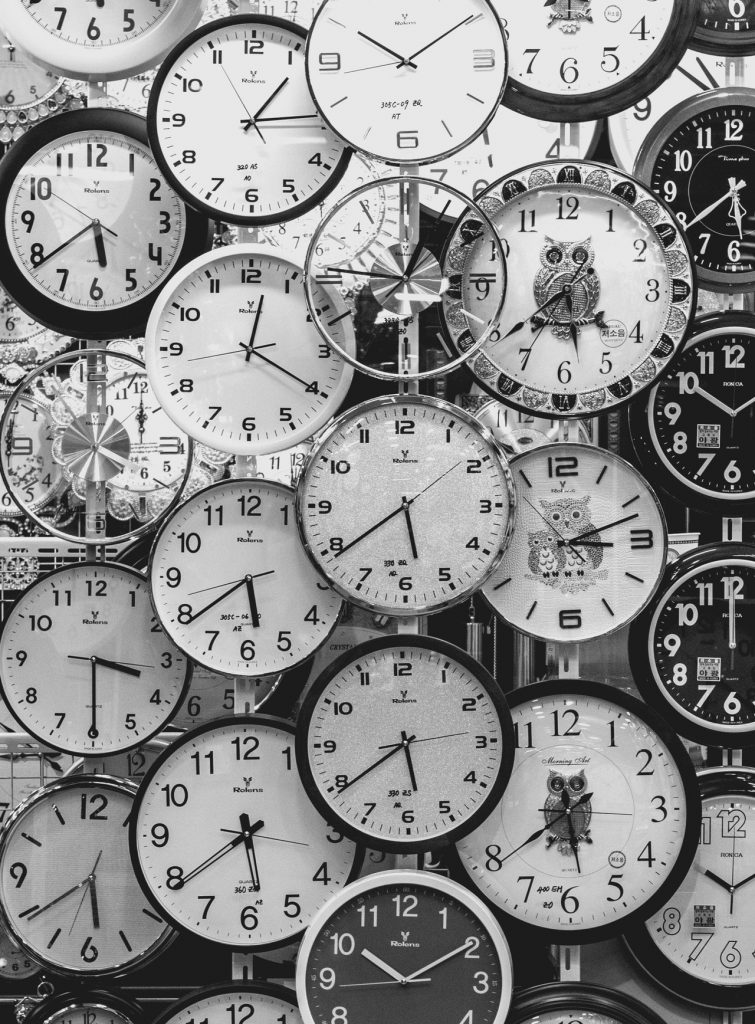 This week's log:
Monday: 8,214 words
Tuesday: 7,752 words
Wednesday: Production & marketing
Thursday: Production & marketing
Friday: Production & marketing
Saturday: Production & marketing
For a total of 15,966 words for the week.
---
It was a low word count week, but a high-volume and productive week in other terms.
I was forced to put the current manuscript aside for a few days, to spend time setting up the massive promotion and marketing campaign for the release of my Official 100th Book.  That took me into the next week (today, actually, as I write this).
I'm not at all worried, though.  By breaking down my writing schedule for each day, right up until the conference in mid-August, I know I've got everything covered.  Books will get written on time.
t.
[fusion_separator style_type="shadow" hide_on_mobile="small-visibility,medium-visibility,large-visibility" class="" id="" sep_color="" top_margin="" bottom_margin="" border_size="" icon="" icon_circle="" icon_circle_color="" width="" alignment="center"][/fusion_separator]
.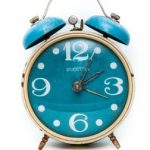 Write More, Faster Than Ever Before–15 Lessons To Kick-Start Your Motivation And Get More Books Finished