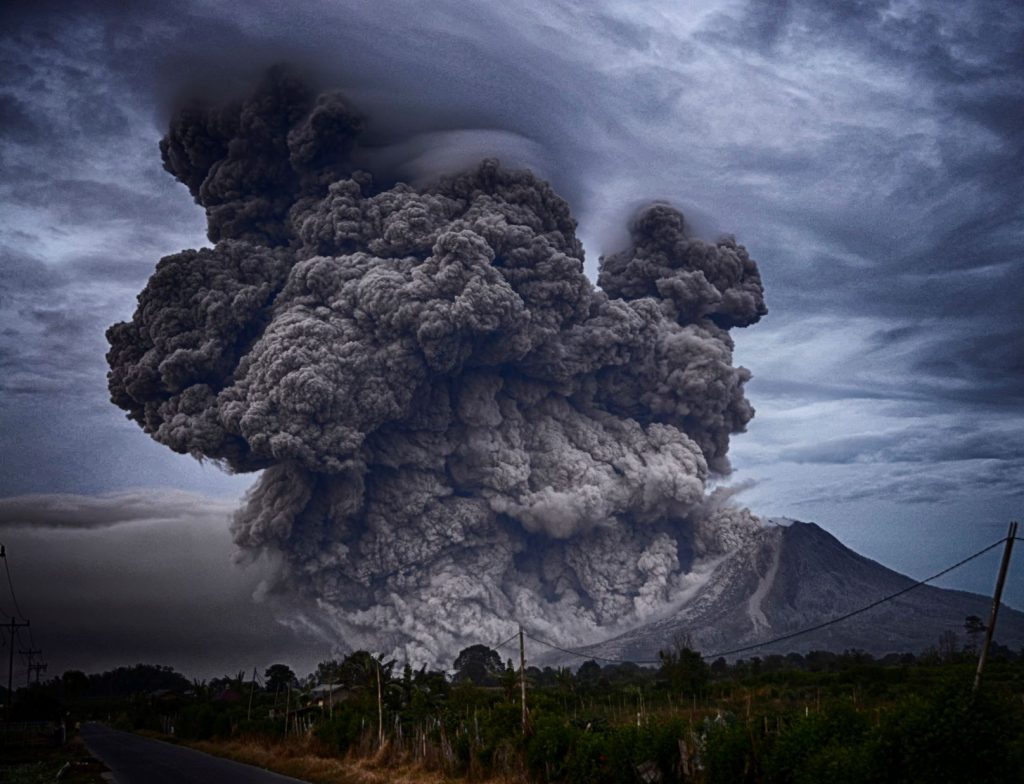 This week's log:
Monday: Plotting
Tuesday: Plotting
Wednesday: Plotting
Thursday: Plotting
Friday: Plotting
---
As the image hints, I've been dealing with a disaster in the family and it has knocked me off center for weeks now…and I thought I had been dealing with it just fine.
However, as Marcus Aurelius insisted, I have slowly found my way back to something like the old rhythm (although replicating those old habits exactly as they used to be is impossible, now).
I've re-centered.
But last week was as bad as the previous weeks, work-wise.  I was technically plotting, but didn't get a lot of it done at all.  I've had to reschedule that book (which is for one of my pen names) and move on to the next in the queue, because I was that far behind.  And the more I sweated over catching up, the more I just couldn't seem to make myself work on the book.
It was time for some corrective surgery.
More about this in Friday's post and how I pulled myself out of it, which you might find useful when you hit a similar black spot.
t.
[fusion_separator style_type="shadow" hide_on_mobile="small-visibility,medium-visibility,large-visibility" class="" id="" sep_color="" top_margin="" bottom_margin="" border_size="" icon="" icon_circle="" icon_circle_color="" width="" alignment="center" /][fusion_text]
.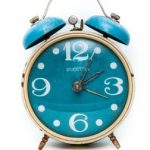 Write More, Faster Than Ever Before–15 Lessons To Kick-Start Your Motivation And Get More Books Finished