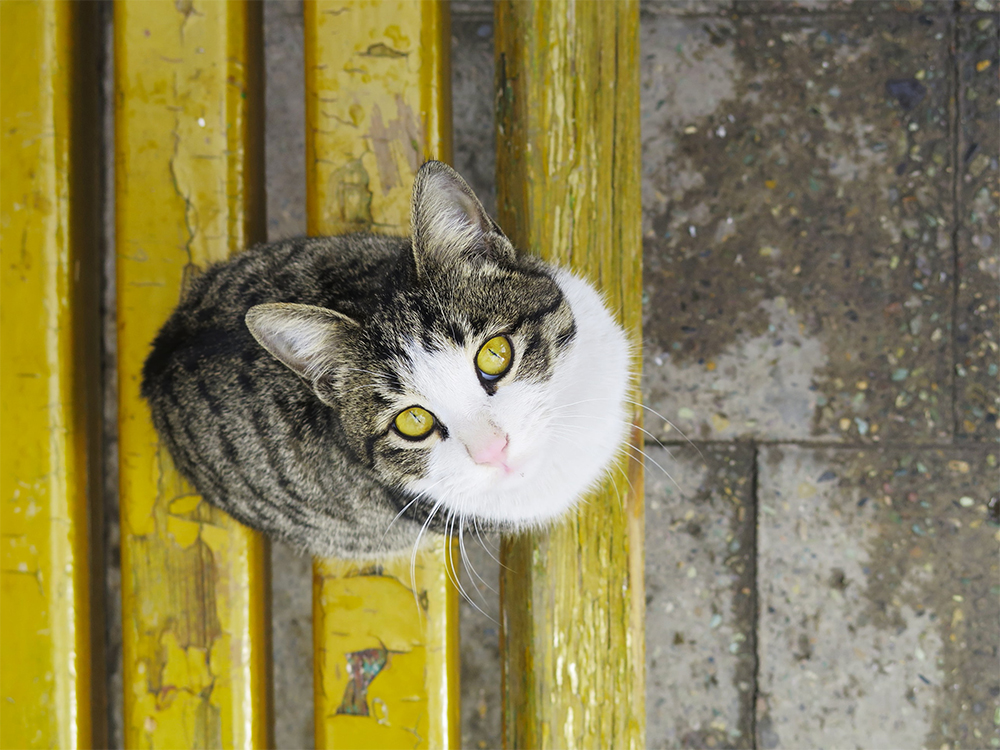 This week's log:
Monday:  Plotting
Tuesday: Plotting
Wednesday: Production Schedule Reorganization
Thursday: Production Schedule Reorganization
Friday: Workshop Presentation preparation
Saturday: Workshop Presentation
For a total of 0 words for the week.
---
I've changed things again.  This may appear to be a spontaneous thing, but the groundwork for the change has been building over the last weeks and months.
The change?
I've scaled back the romance writing.  I've returned to a book every 4 weeks.  While keeping up with that easy output, I have halved the time I will be devoting to writing romance novels.  The other half of my time will be focused up space opera under a pen name.  Both the pen name and a series have already been published, and the last few weeks of working in science fiction has convinced me to do much more of it.
So I am.
Romance will remain in place for now, as it is paying the bills, but I'm going to give science fiction some serious air time and see where it goes.
t.
[fusion_separator style_type="shadow" hide_on_mobile="small-visibility,medium-visibility,large-visibility" class="" id="" sep_color="" top_margin="" bottom_margin="" border_size="" icon="" icon_circle="" icon_circle_color="" width="" alignment="center"][/fusion_separator]
.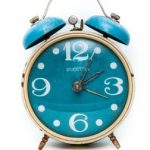 Write More, Faster Than Ever Before–15 Lessons To Kick-Start Your Motivation And Get More Books Finished